We'll help you realise your

big idea
We Write the Web is a small web development studio based in Canterbury, Kent. We use cutting-edge web-technology to help you to reach a new audience, to build a new product or to accelerate your business growth.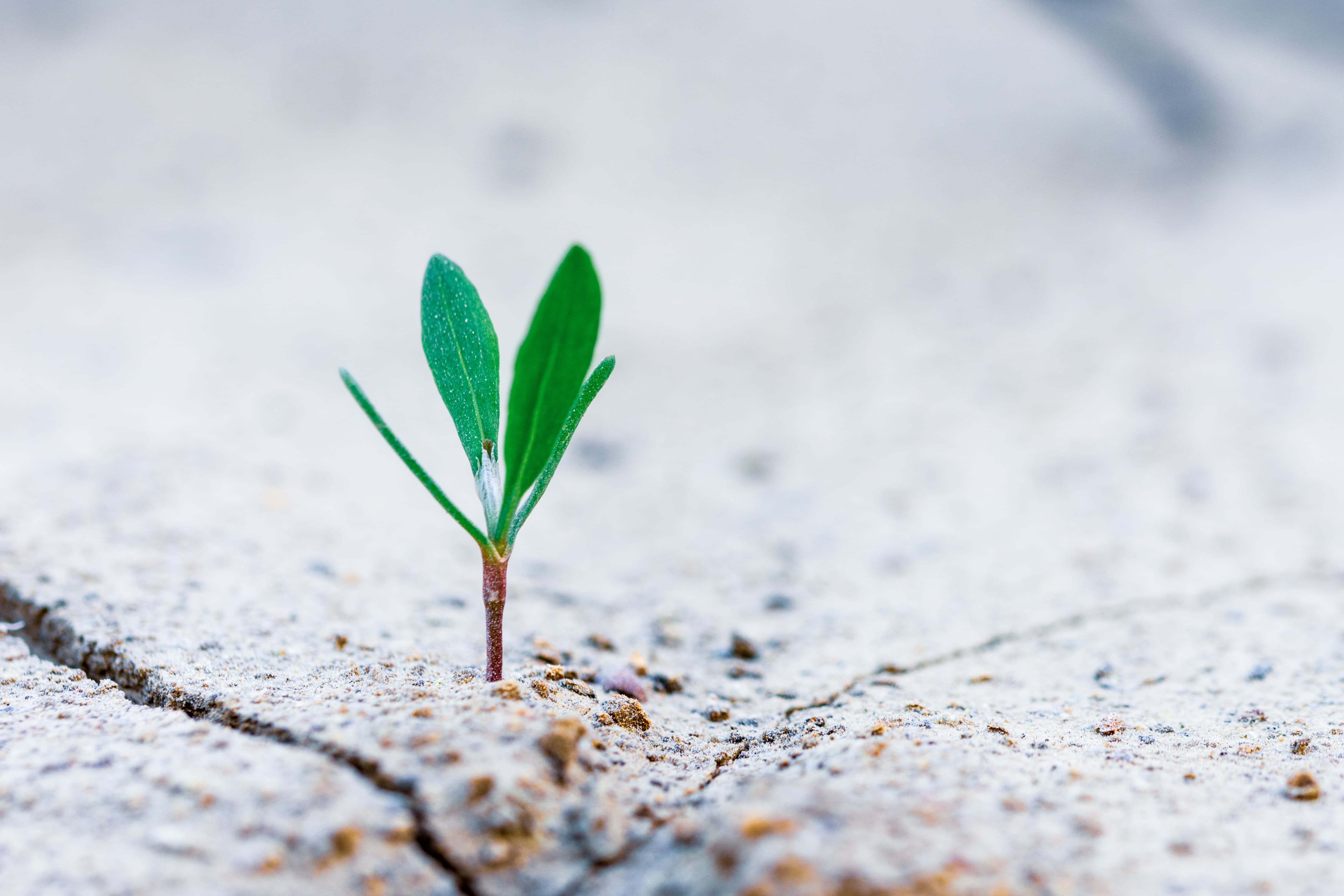 Website Development
Is your website hard to edit, out of date, slow or unreliable?
We've been building fast, reliable and easy-to-use websites for over a decade.
Bespoke Web Applications
Do you have a big idea that you'd love to get off the ground?
We're experts at engineering robust, cloud-native web applications.
Systems Integrations
Does your business waste time manually synchronising data between systems?
We can help you streamline workflows with custom integrations.
"The site performs incredibly well on search engines and I started getting more and more business. I'm absolutely delighted with the appearance and user experience. I feel so proud to have a site that's been built so well and looks so good!"
Why us?
A wealth of experience.
We've delivered for local businesses and million-dollar multinationals, tech startups and national charities, one-man-bands and one-man-brands.
Committment to Quality.
We're engineers who take pride in our work. We strive for technical excellence, and are uncompromising about quality.
Fixed Price. No hidden fees.
We work closely with our clients to understand their requirements and undertake all projects on a fixed-spec/fixed-cost basis.
90-Day Warranty.
We take pride in our work and produce high-quality code. If something goes wrong within the first 90 days, we'll fix it free of charge.